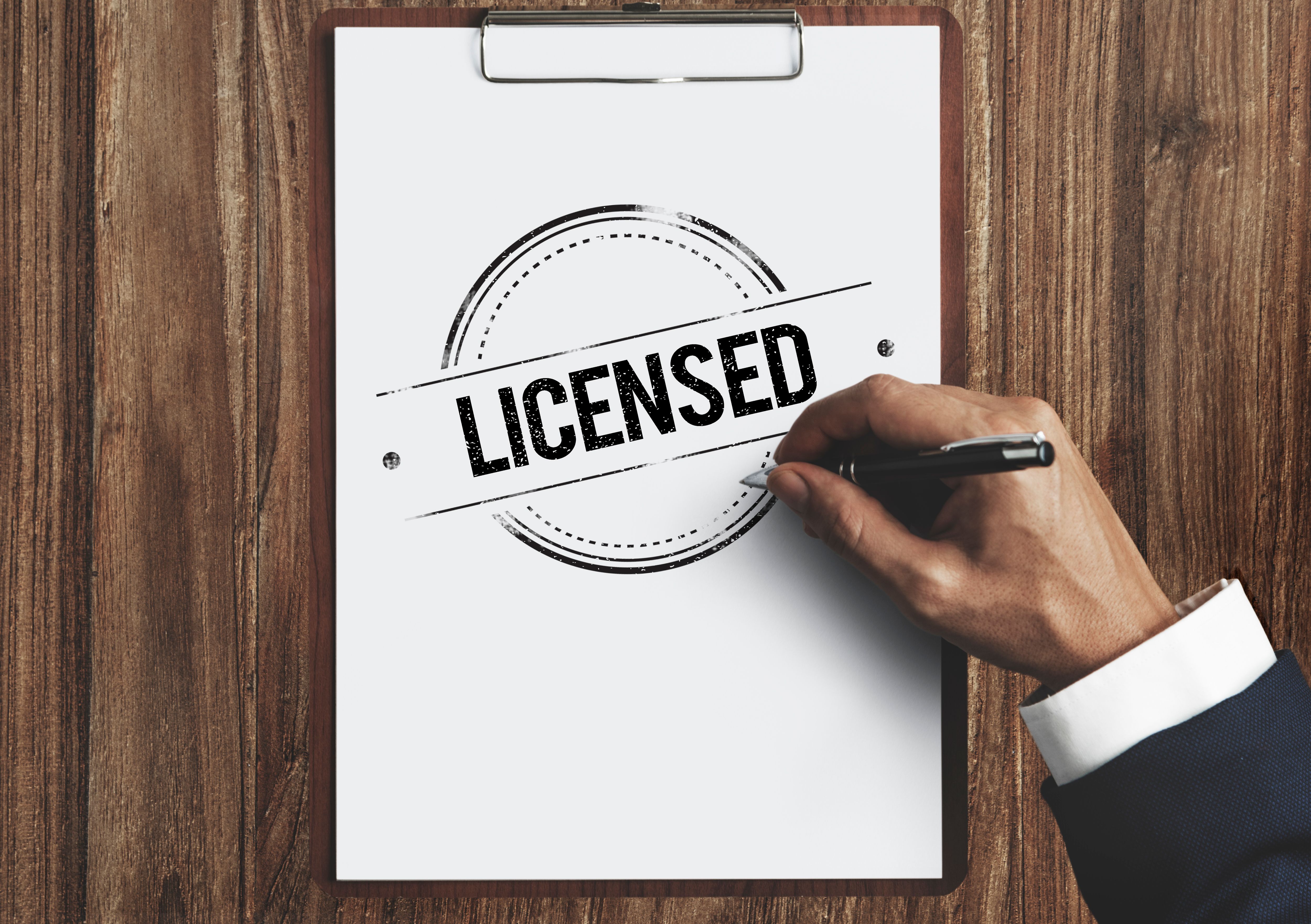 Blogging is a lucrative endeavor. But if you publish materials on YouTube, you will not be able to make money by violating the rights of the copyright holders. Thousands of newcomers have gone bust in their ideas because they were wrong about it. Many of them could have prevented frustration if they had adhered to YouTube music policies. This applies to commercials and amateur videos.  
Of course, most YouTube music permission is not so easy to get if you don't have the appropriate budget. But this does not mean that it is impossible. So, let's figure out how to get a license for music on YouTube. This problem is of interest to many chefs, swimming instructors, and other professionals who have their channels. 
How to Get License for Music on YouTube 
First of all, we have to clarify about the International Confederation of Societies of Authors and Composers. So-called collective management organization is involved in licensing and collecting information. This platform offers several tools for copyright holders. If you are just that YouTube vlogger who wants to pay the royalties due to authors, CISAC is useful. This project is known for using the Content ID tool. While such a toolbar is inconspicuous in the YouTube Creator Studio.  
CISAC and YouTube are bound by an agreement whereby this organization receives a list of the melodies used and the money due, which is duly divided and paid to the authors. So, bloggers need to be meticulous if they add soundtracks when creating content. If some melody is not a legally downloaded song, then they will not receive any profit on the YouTube platform.  
So, there is no alternative to projects like Premium Loops that offer paid services. It's about additional opportunities for bloggers who can download royalty-free soundtracks. This is the best way to get a YouTube music license. Otherwise, bloggers may one day see that viewing is unavailable along with a warning that the channel may be blocked due to copyright infringement. 
How Much Does it Cost to Use Copyrighted Music? 
Creators who post videos on YouTube have no copyright infringement issues if they buy the melodies through the Premium Loops. The US law covers this video hosting platform, so all claims from copyright holders will be upheld. This means that it's not possible to bypass the licensing mechanism. Recently, a new toolbar has been added to the YouTube Studio dashboard. With such a tool, authors will get a clear understanding of what will happen after adding background soundtracks. This applies to every YouTube channel owner. 
Every YouTube blogger, before starting to work on a project, should find out how much does it cost to use copyrighted music. Otherwise, the desired profit indicators will not be achieved. This applies to the case when, due to music policies, YouTube blocks the channel and deletes the video. If you prefer our platform, the fee for each track will be flat. Since we record tunes in our own studio and work without intermediaries, then for a modest fee you can download any track. Might not be the lowest price for YouTube vloggers, but we do not sell a pig in a poke, all tracks are of high quality.